References
NYC HPD Property Registration Online System-Click Here
HPD Building, Registration & Violation - Click Here
HPD Tenants' Rights and Responsibilities-Click Here
NYC HPD - eCertification - Click Here
HPD- Maintenance Requirements - Click Here
HPD Clear Violations and Orders -Click Here
HPD Clear Violations and Orders-Click Here
The ABC's of Housing-Click Here
NYC Department Of Building- Click Here
HPD Violation Type-Click Here
Clearing HPD Violation Steps- Click Here
DOB Site- Click Here
DOB- Building Information Search -Click Here
ACRIS- Automated City Register Information System-Click Here
Annual Rent Registration Online (ARRO)-Click Here
Rent Guideline Board ( RGB NYC)- Click Here
Pay Real Estate Taxes, water charges And ECB Violations- Click Here
Find block and lot for a property-Click Here
NYC 311 - Click Here
Borough Service Centers -Click Here
About HPD- Click Here
NYC Tax Map- Click Here
NYS Division of Homes and Community Renewal (DHCR)-Click Here
NY Home and Community Renewal-Click Here
Real Property Income and Expense (RPIE)-Click Here
Individual Property Assessment Roll Data-Click Here
Building Classification-Click Here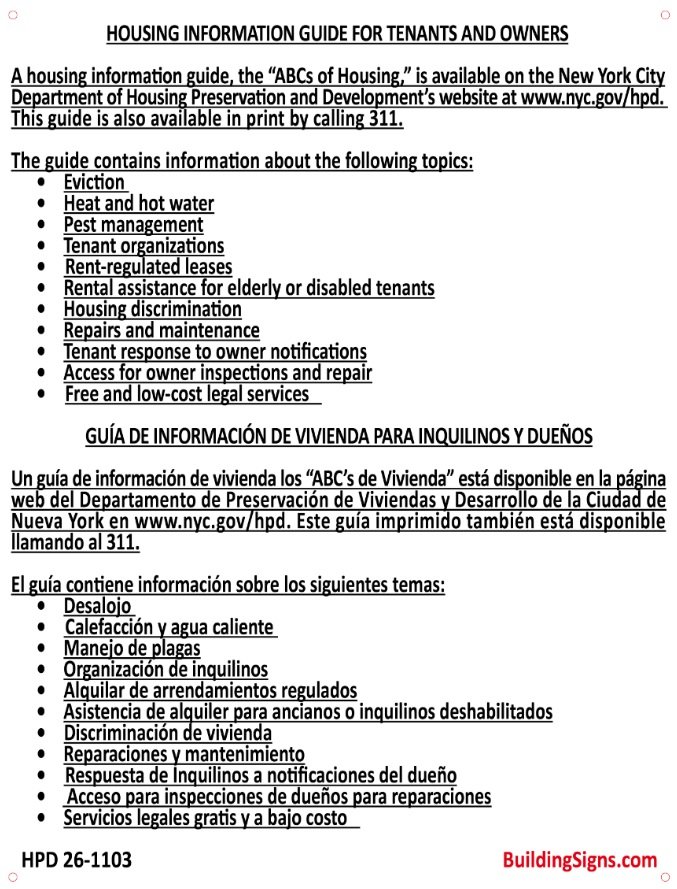 Find us on:
Google Map , YELP , Bing Map, MapQuest , Yellow Pages , Google Plus, Amazon.com, Buildingsigns.com , HPDSIGNS.NYC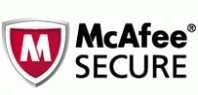 We are MacAfee Secure Site!
We are proud to inform you that our www.hpdsigns.com is a certified MacAfee secure site and has passed extensive security test which protect consumers from Valid SSL Certificate , Malware or Malicious Links, Not a Phishing Site, Not an Attack Site * , Not a Compromised Site** viruses, spyware, and other online threats. The MacAfee SECURE™ Trustmark only appears when the website has passed our intensive, daily security scan. MacAfee test for possible personal information access, links to dangerous sites, phishing, and other online dangers.
*Hackers create attack sites to intentionally host and distribute malicious software.
**Compromised sites are legitimate sites that are hacked to include content from attack sites.