DISCLAIMER to comply with the New York City Consumer Protection Law which applies to all businesses operating in New York City: HPDsigns.com is a small family-owned and family-operated Brooklyn-based business. HPDsigns.com is not a City of New York store nor are the website, products or services affiliated with the City of New York or any agency of the City of New York. HPDsigns.com itself, its business, website, products, services, or any hyperlinks from its website are not sponsored by, approved by, affiliated with, endorsed by, or connected to the City of New York or any agency of the City of New York, including but not limited to HPD, DOB, DOT, DSNY, FDNY directly or by implication.
References
NYC HPD Property Registration Online System-Click Here
HPD Building, Registration & Violation - Click Here
HPD Tenants' Rights and Responsibilities-Click Here
NYC HPD - eCertification - Click Here
HPD- Maintenance Requirements - Click Here
HPD Clear Violations and Orders -Click Here
HPD Clear Violations and Orders-Click Here
The ABC's of Housing-Click Here   
NYC Department Of Building- Click Here  
HPD Violation Type-Click Here
Clearing HPD Violation Steps- Click Here
DOB Site- Click Here
DOB- Building Information Search -Click Here
ACRIS- Automated City Register Information System-Click Here
Annual Rent Registration Online (ARRO)-Click Here
Rent Guideline Board ( RGB NYC)- Click Here
Pay Real Estate Taxes, water charges And ECB Violations- Click Here
Find block and lot for a property-Click Here
NYC 311 - Click Here
Borough Service Centers -Click Here
About HPD- Click Here
NYC Tax Map- Click Here
NYS Division of Homes and Community Renewal (DHCR)-Click Here
NY Home and Community Renewal-Click Here
Real Property Income and Expense (RPIE)-Click Here  
Individual Property Assessment Roll Data-Click Here
Building Classification-Click Here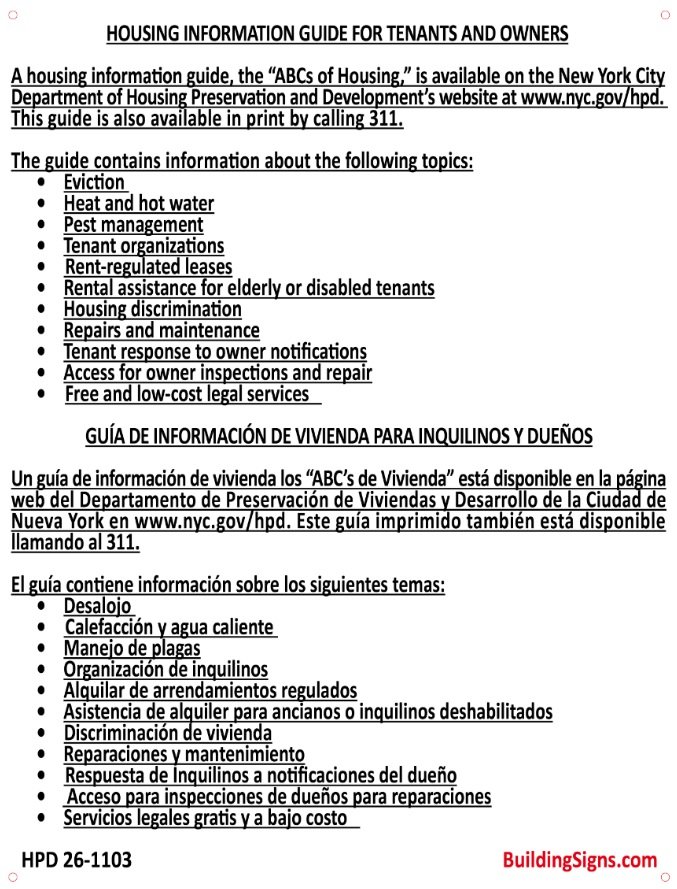 Find us on:
Google Map , YELP , Bing Map, MapQuest , Yellow Pages , Google Plus, Amazon.com, Buildingsigns.com , HPDSIGNS.NYC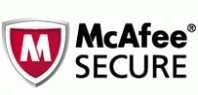 We are MacAfee Secure Site!
We are proud to inform you that our www.hpdsigns.com is a certified MacAfee secure site and has passed extensive security test which protect consumers from Valid SSL Certificate , Malware or Malicious Links, Not a Phishing Site, Not an Attack Site * , Not a Compromised Site**  viruses, spyware,  and other online threats. The MacAfee SECURE™  Trustmark only appears when the website has passed our intensive, daily security scan. MacAfee test for possible personal information access, links to dangerous sites, phishing, and other online dangers.
*Hackers create attack sites to intentionally host and distribute malicious software.
**Compromised sites are legitimate sites that are hacked to include content from attack sites.